Join the Company of the Future
At Kin + Ally, we're more than just an apparel company.
We're a group of passionate, earth-minded individuals and part of a movement for change.
We protect what we love. And we love our home planet.
---
Calling highly motivated, unconventional thinkers! We want you to join our mission.
If big challenges, taking action and preserving our ecosystem are your sort of things, see our open jobs and let's do something about our plastic crisis.
Ooh, classy.
---
Follow our LinkedIn for the latest updates, or apply below!
Our Core Values
Planet & People Friendly
Slow fashion -> minimal waste
Quality First
Luxury-grade craftsmanship
Versatile & durable designs
Honest
Supply chain transparency
Locations
Office
Retail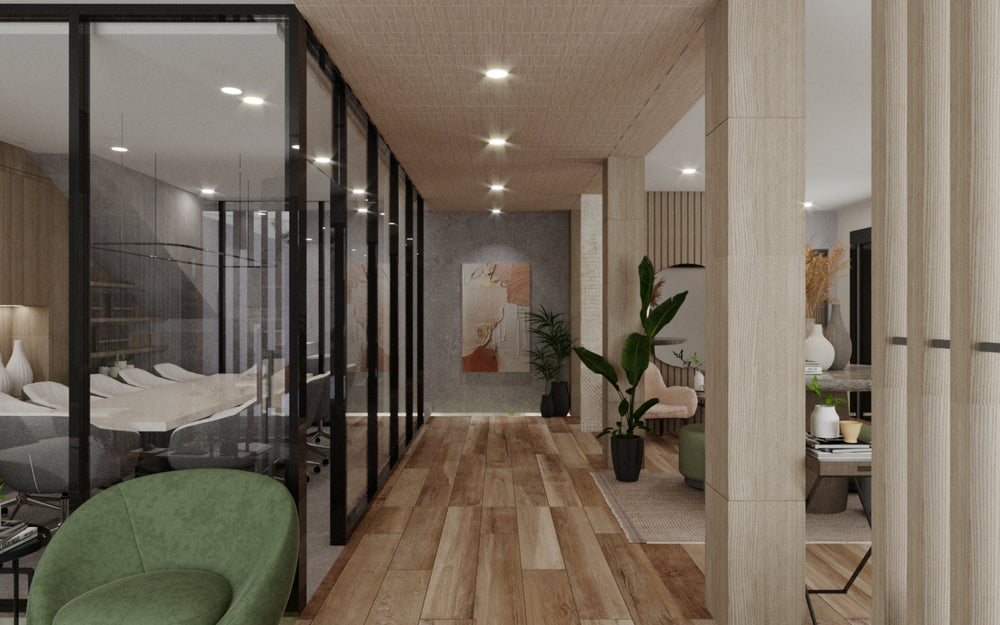 Soon: Jl. Tanjung Duren Raya No. 24, Tj. Duren Utara, Grogol Petamburan, Jakarta Barat 11470
Soon: Jl. Tanjung Duren Raya No. 24, Tj. Duren Utara, Grogol Petamburan, Jakarta Barat 11470 (under renovation)
Perks & Benefits
Health & dental coverage, paid leave, annual 13th bonus.
We don't take dressing too seriously. Dress down. Athleisure always welcome.
Continuous learning and development, direct future growth of the company, make an impact.
Cozy & modern interior, strategic location, family vibe. Soon!
We'll tell you when you join us! ;)
Team events & outings, wellness group activities.
Job Openings
Customer Happiness Intern
Job Brief
Our Customer Happiness Intern will help customers with complaints and questions, give customers information about products and services, take orders, and process returns.
Responsibilities
- Maintain a positive, empathetic, and professional attitude toward customers at all times.
- Respond promptly to customer inquiries.
- Communicate with customers through various channels.
- Acknowledge and resolve customer complaints.
- Know our products inside and out so that you can answer questions.
- Process orders, forms, applications, and requests.
- Keeping records of customer interactions, transactions, comments, and complaints.
- Ensure customer satisfaction and provide professional customer support.
Requirements
- High school diploma, general education degree, or equivalent.
- Ability to stay calm when customers are stressed or upset.
- Comfortable using computers.
- Experience working with customer support.
Graphic Design Intern
Job Brief
Our Graphic Design Intern will design a wide variety of things across digital and offline media. To be successful in this position, you'll be a self-starter, capable of delivering brilliant creative ideas, and show amazing attention to detail.
Responsibilities
- Plan concepts by studying relevant information and materials.
- Illustrate concepts by designing examples of art arrangement, size, type size and style and submitting them for approval.
- Prepare finished art by operating necessary equipment and software.
- Coordinate with outside agencies, art services, web designer, marketing, printers, and colleagues as necessary.
- Contribute to team efforts by accomplishing tasks as needed.
- Communicate with clients about layout and design.
- Create a wide range of graphics and layouts for product illustrations, company logos, and websites with software such as photoshop.
- Review final layouts and suggesting improvements when necessary.
Requirements
- Bachelor's degree in graphic design or related field.
- Experience as a graphic designer or in related field.
- Demonstrable graphic design skills with a strong portfolio.
- Proficiency with required desktop publishing tools, including Photoshop, InDesign Quark, and Illustrator.
- A strong eye for visual composition.
- Effective time management skills and the ability to meet deadlines.
- Able to give and receive constructive criticism.
- Understanding of marketing, production, website design, corporate identity, product packaging, advertisements, and multimedia design.
- Experience with computer-aided design.